20€ offerts par tranche de 100€ d'achat

Offre valable jusqu'au 03/04/2023 minuit. Remise immédiate de 20€ par tranche de 100€ d'achat (remise maximum par panier de 100€) sur la nouvelle collection Printemps-Eté , signalée par la mention "20x100", hors articles bons plans remisés, produits et accessoires techniques (Swim, Surf, Snow, Ski, Skate). Offre non cumulable avec toute autre opération commerciale en cours. Offre valable dans les magasins participants.

MY ELEMENT - LIVRAISON ET RETOURS GRATUITS POUR LES MEMBRES - NOUS REJOINDRE

CONCOURS - Gagnez un set de boards Element x Timber! - Participer
Dialing in with...
Dial in and explore what goes on in the minds of the artists who created the prints that live on this spring/summer collection. This group comes from all parts of the spectrum, some could say a kaleidoscopic mix of skaters, DJs, style wizards and even a fisherman. The thing that binds them, is they all have a unique visual language that has helped to shape these unique pieces.
When seven different artists from places as distinct as Helsinki, Paris, Vancouver, and cities in between all come together for a project like this, the results will always be a journey into the unknown, and part of the fun. By gathering this group of people we admire for this project, it is clear the collection speaks to the backgrounds and interests of each of them and in turn, transformed their art into these functional, daily pieces.
Slipping into a new season, this collection will boost your inspiration and your mood as well. Because what is life without a little extra flavor? Soak up the vibes and enjoy the summer with this lively collection from Sascha Daley, Alexis Jamet, Clara Knör, Jaakko Ojanen, Ellie Andrews, Inès Hadj-Hacene and Timber!
To take a deeper dive into the world of each artist, check the full Dialing in With... series of interviews on @elementbrand to explore what inspired them to create these unique designs.  
Cheers!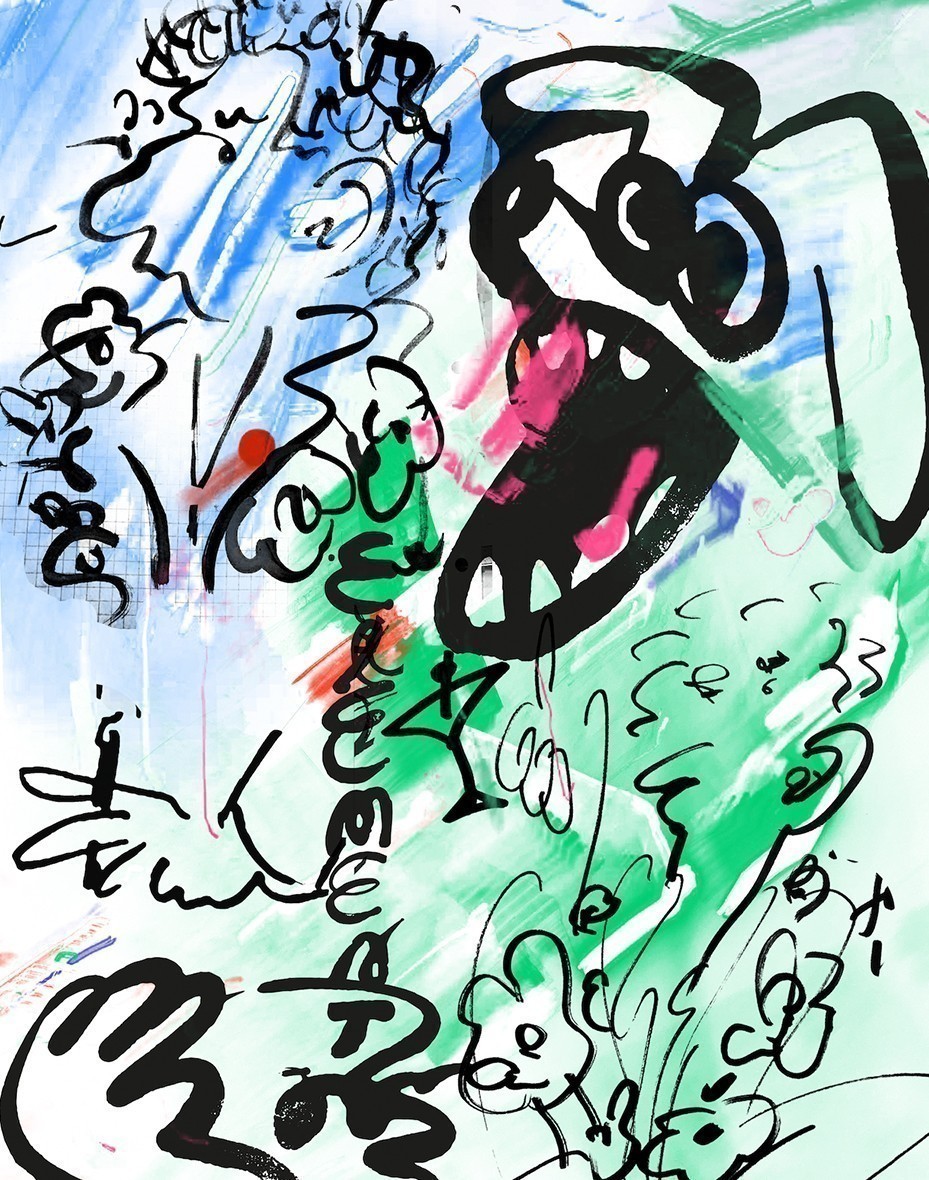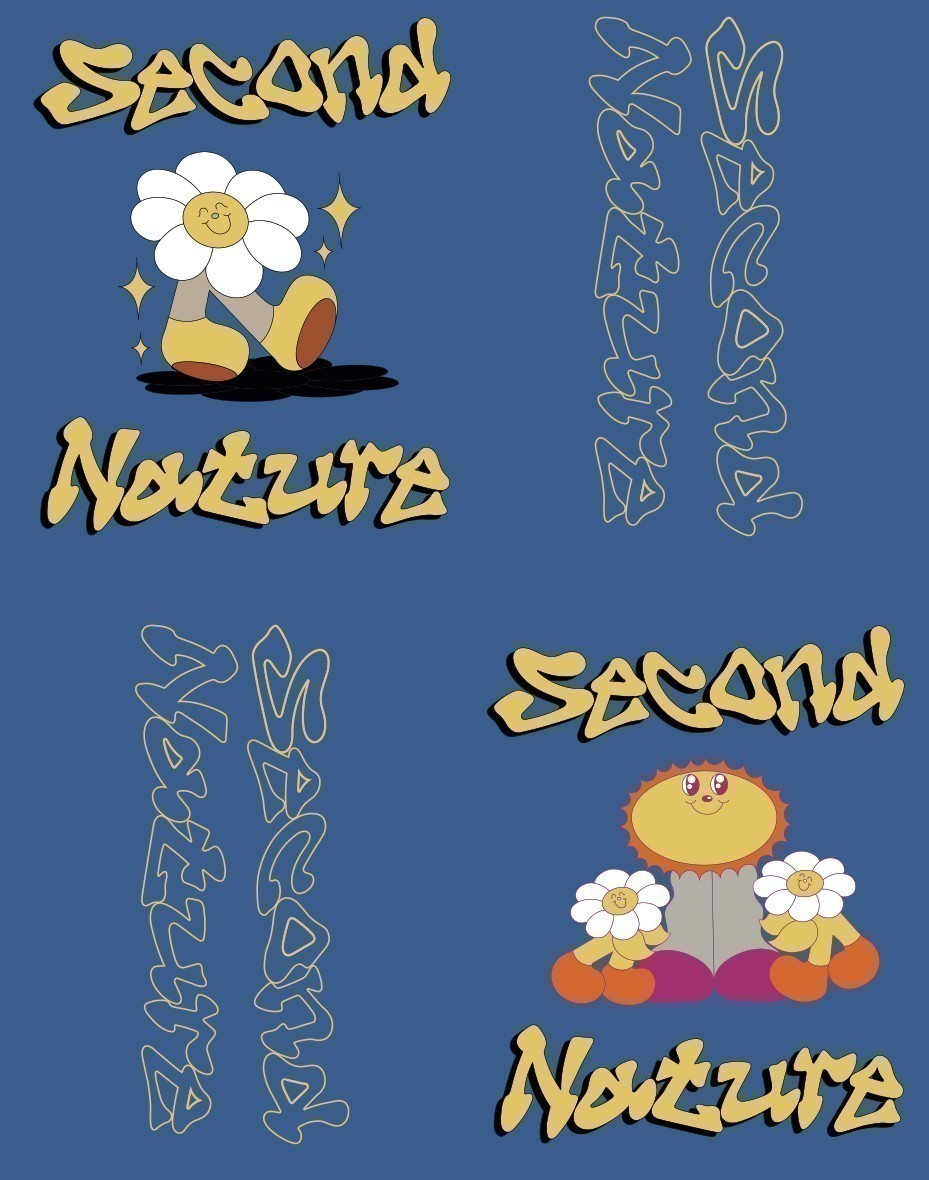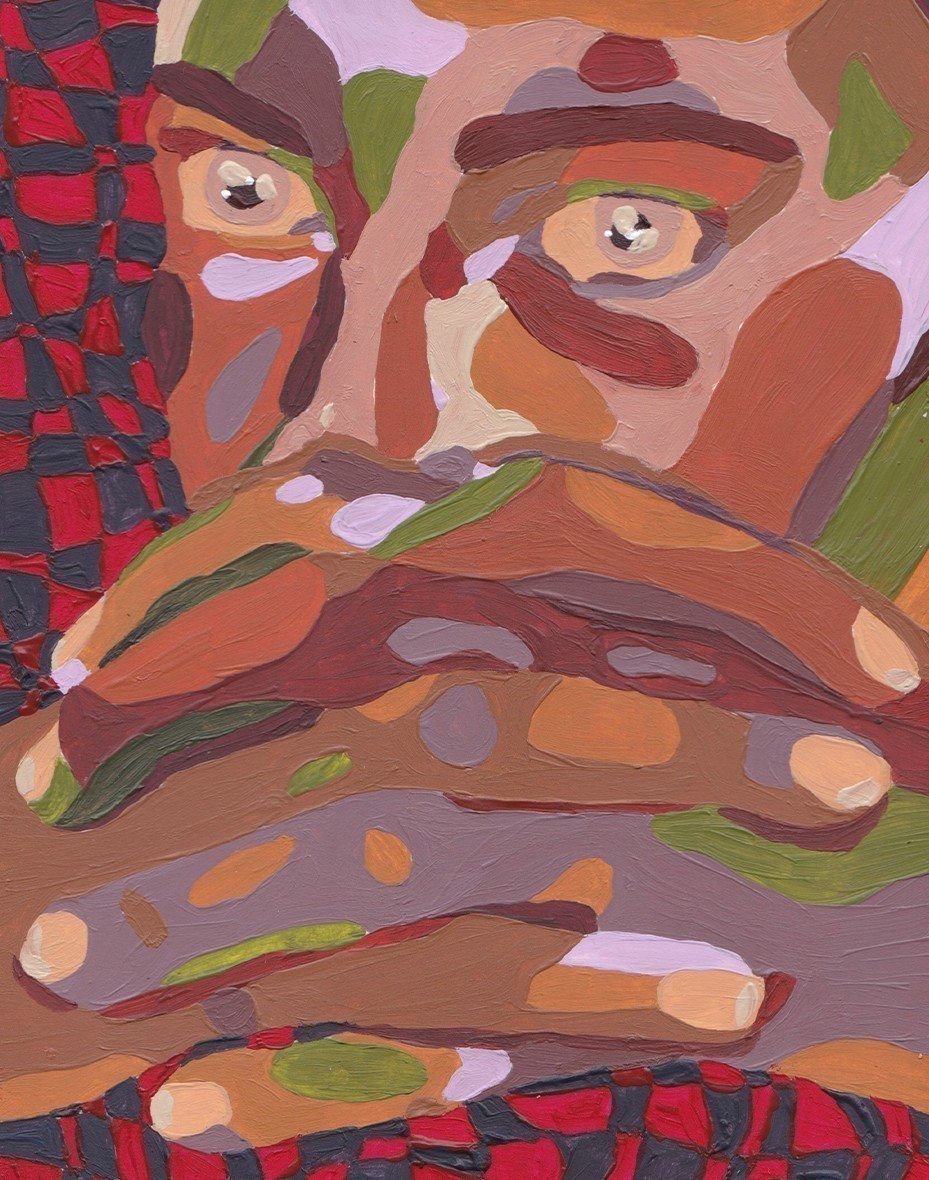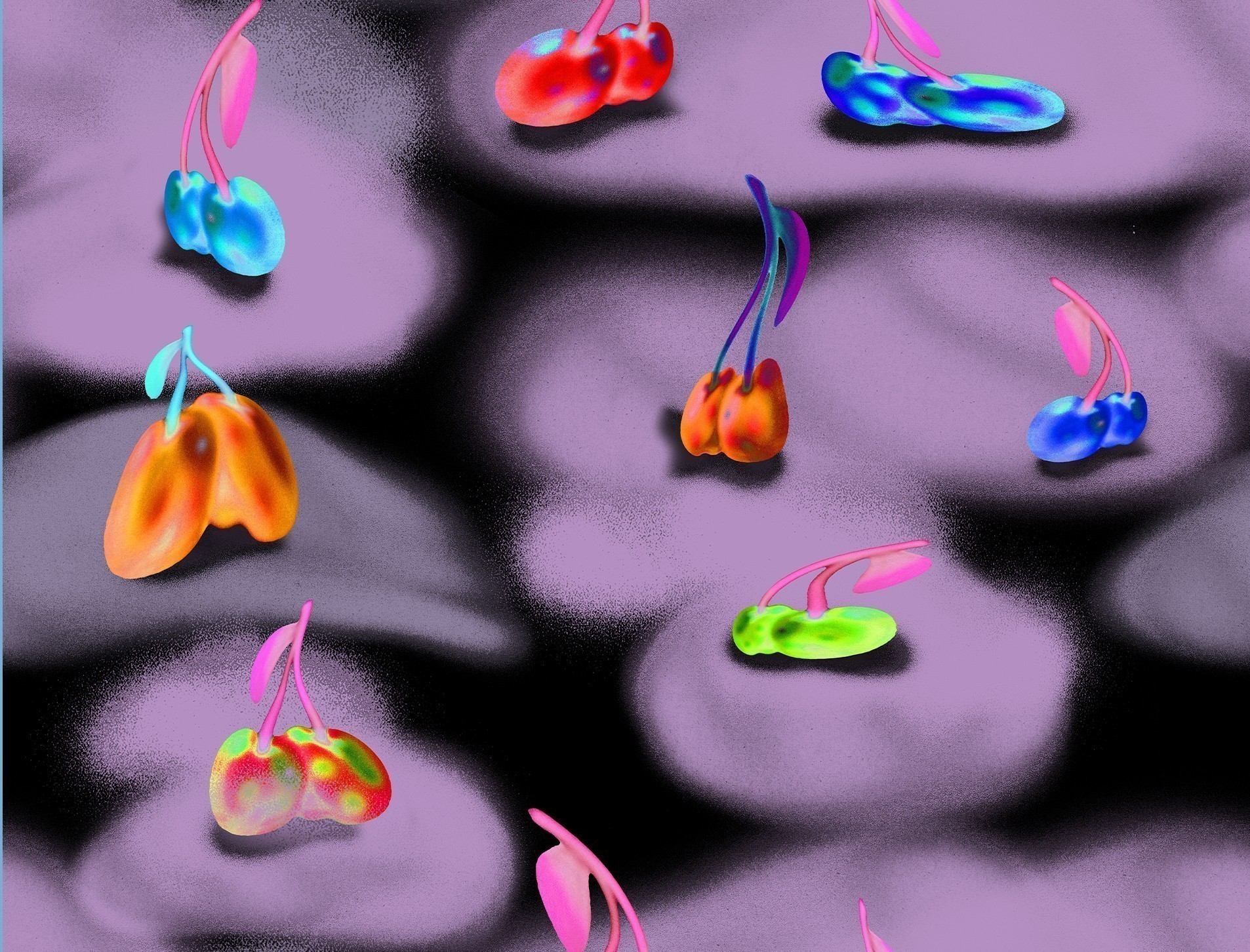 Can we just put this out there first? Alexis Jamet is a ripping skateboarder, like really good. But it just so happens that his art career overtook his skateboarding aspirations once he started defining his style. As a graphic designer and Illustrator, his interest in the visual side of the spectrum was born from his immersion in the skate world from his home of Paris, France.
Fast forward through his time at art school, then honing his skills with motion graphics and video he has been able to combine these skills with his personalized air-brush style. Alexis has since gone on to do work with some of the biggest brands and publications in the world, just another skater who has done ok for himself. Drawing on his skillset, Alexis created a design for this collection that could easily both live on the fabrics of this capsule or be seen drifting melodically across a gallery wall in Paris... or even a session at Republique.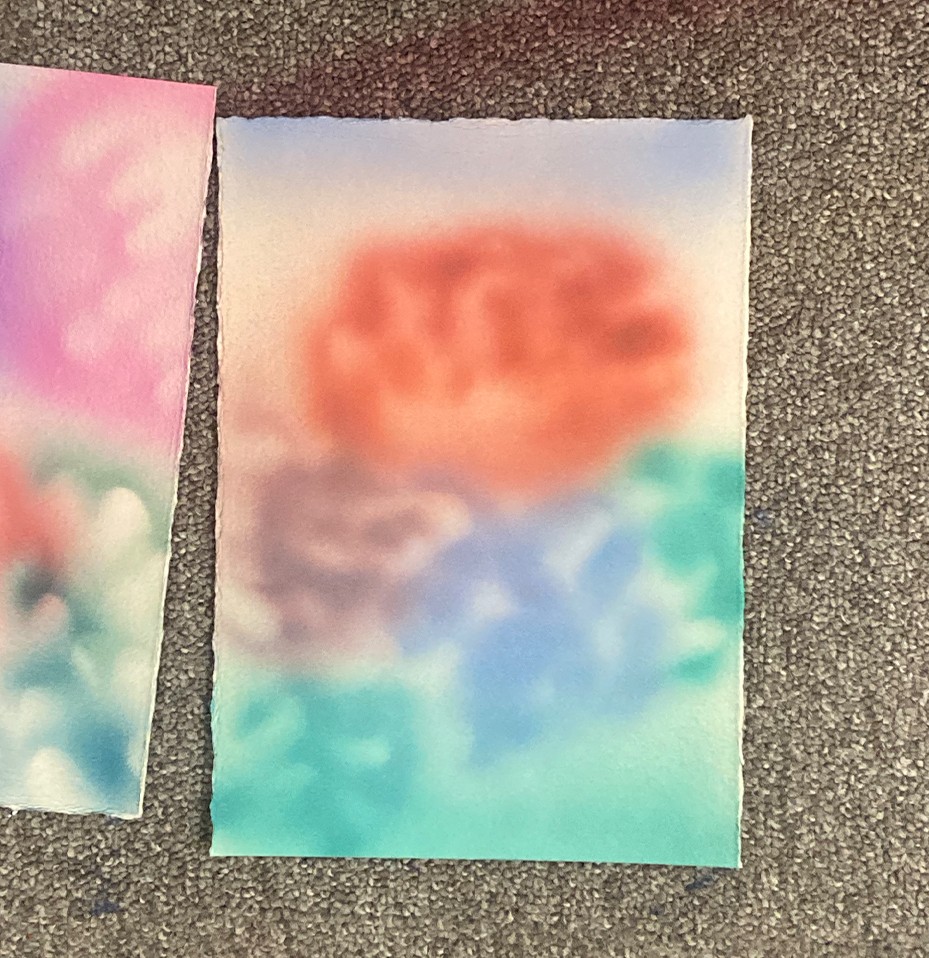 British artist Ellie Andrews lives a bit of a split life. One half is a London-born lover of Arsenal Football Club and the diverse world of the London music scene. The other is a part-time art teacher living in San Francisco, illustrating images and designs that are both psychedelic and comforting at the same time.
Ellie's aesthetic is intrinsically rooted in street-culture design elements that are almost bespoke to look boss on skate decks and apparel.
From finding dreamed up characters to trippy flowers and scarily happy elephants, she gives an extra edge to her images that resemble kid's toys at times. Her Second Nature print that she made for this collection is a page directly from her stylebook, with graffiti-style typeface combined with a flower character who looks like he has been hanging out in Haight-Ashbury for a weekend.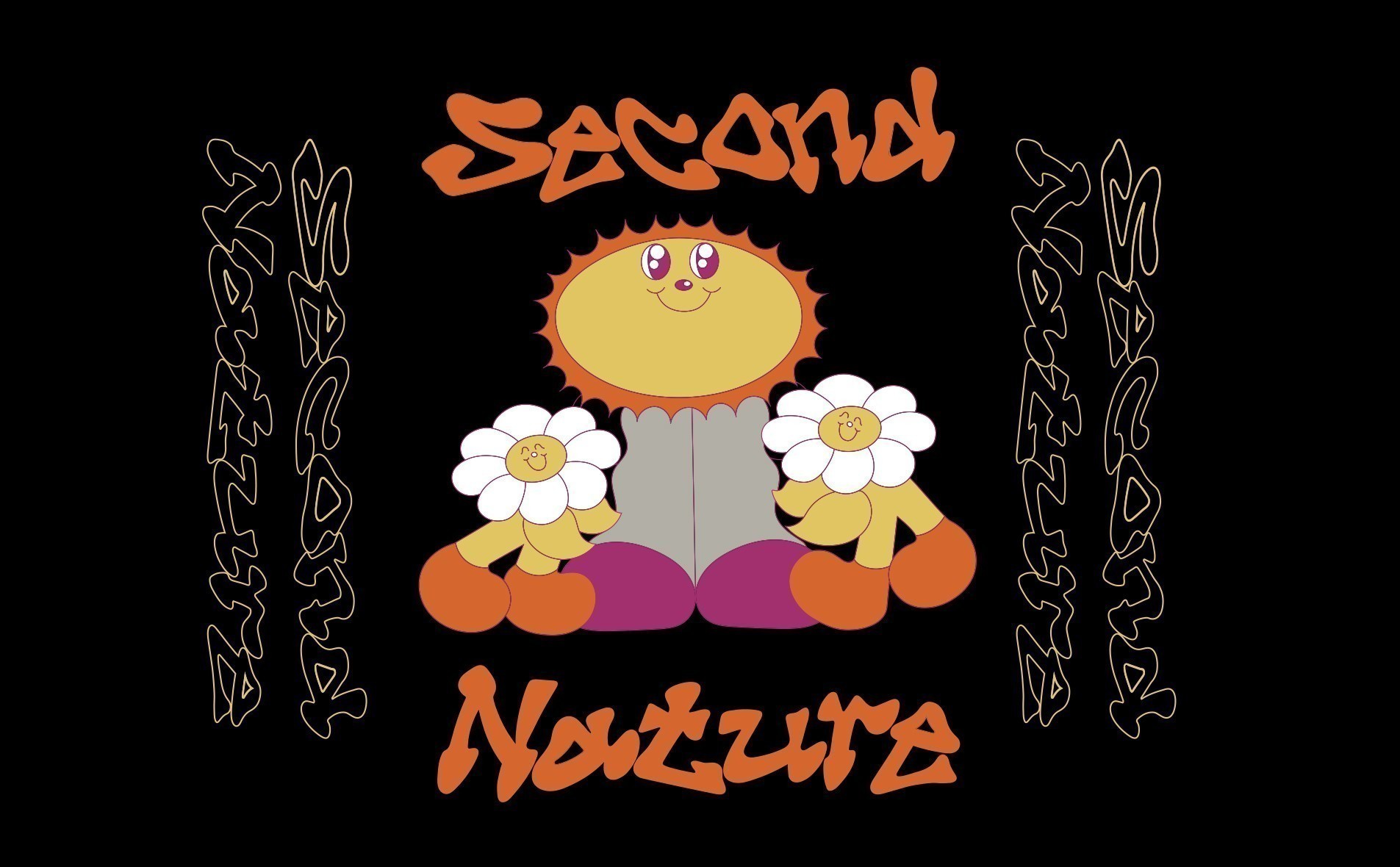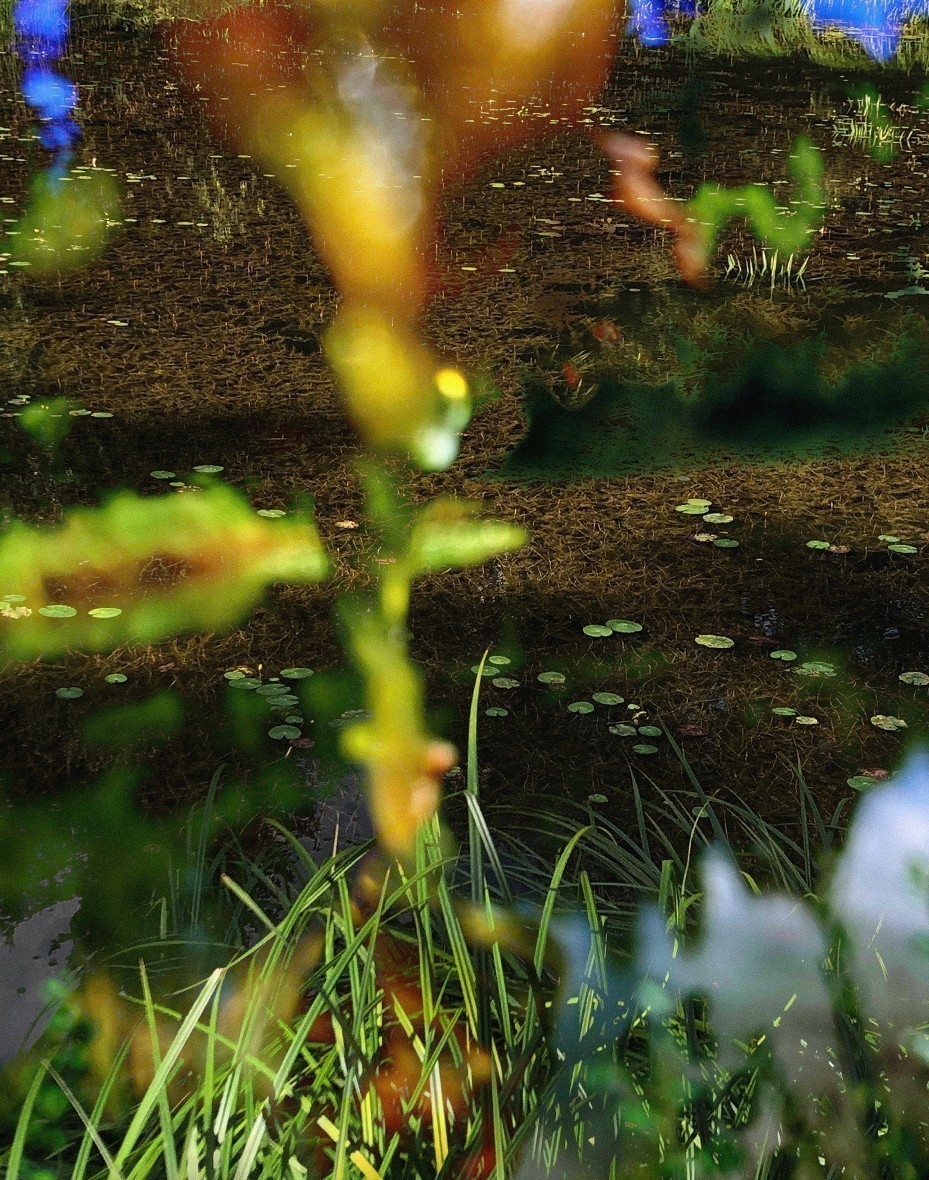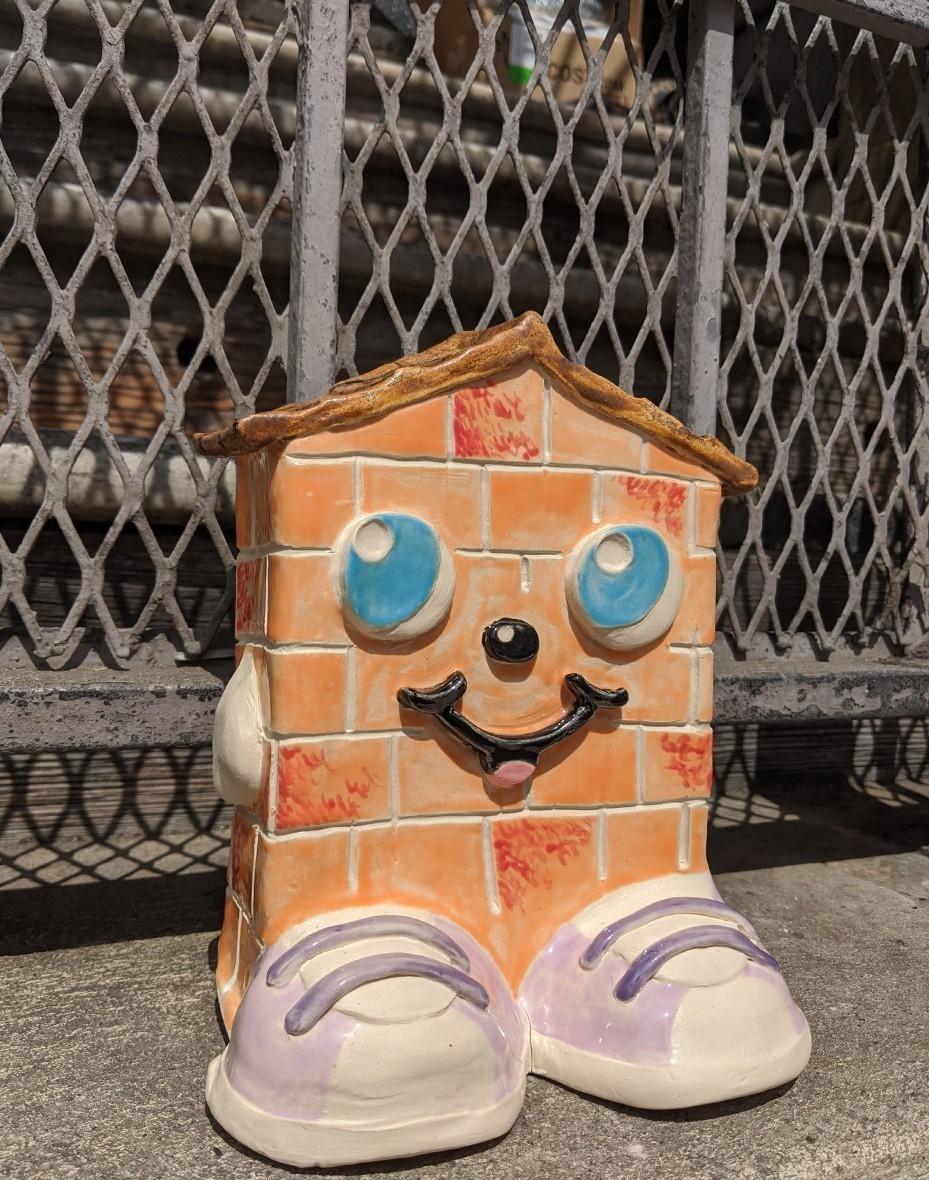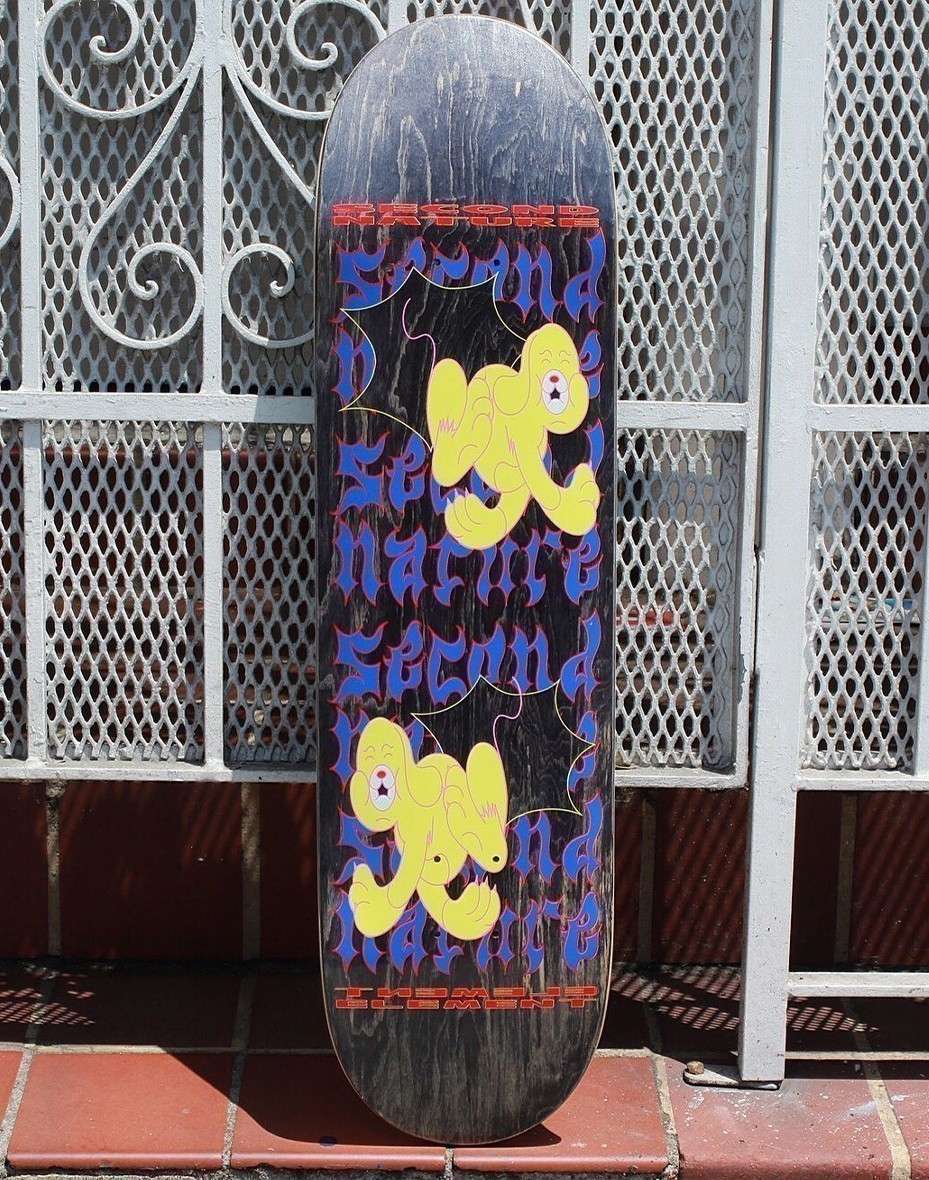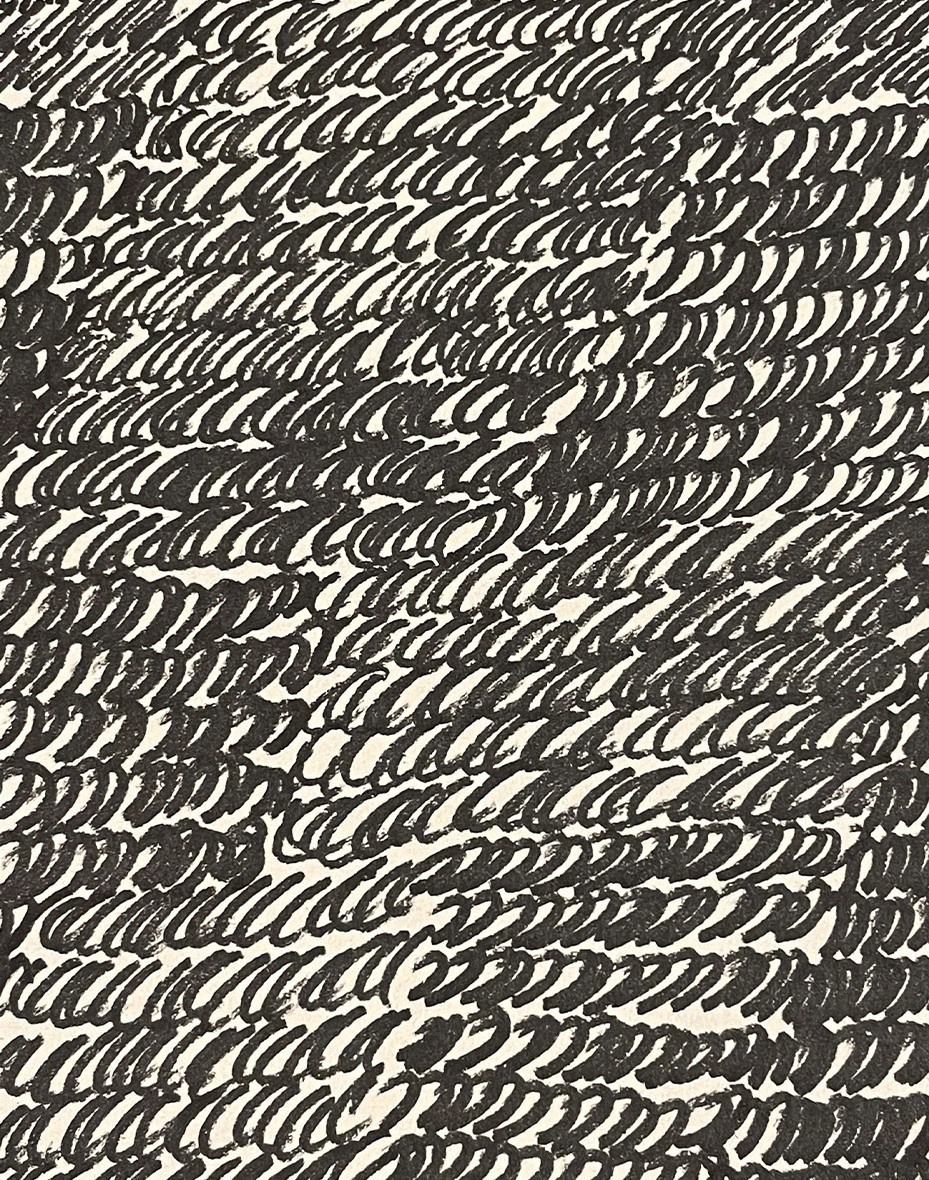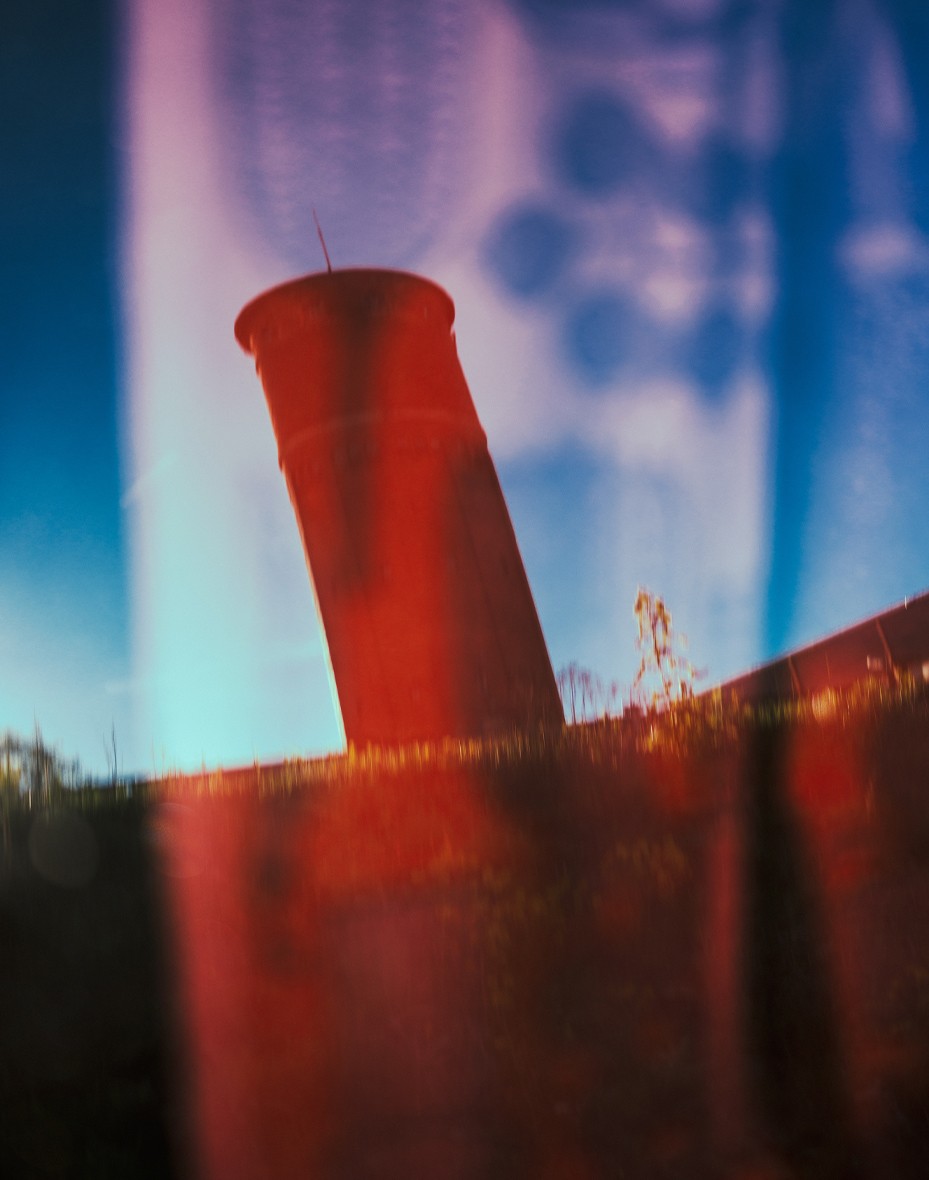 Hailing from Helsinki, Finland Element pro skater and photographer Jaakko Ojanen is constantly moving. For those who are familiar with his skating, you know he is known for pulling mind-bending tricks that tend to leave people wondering "how the hell did he do that?". Having taken an interest in photography and filming through his skating, that interest then turned into a daily pursuit after he sustained a serious back injury and had to stay off his board.
Using that time to full effect, Jaakko started taking his camera with him around Helsinki then eventually around the world once he was back skating and filming. Jaakko's intention in his photos is simple; to document interesting moments to collect memories for the future. Some could call him a documentary or street photog, but knowing Jaakko, he would just say that he just likes it for what it is. Luckily for the Dialling in With…project, some of his images matched up perfectly to create his signature print. We particularly dig the gold shoes, who wouldn't?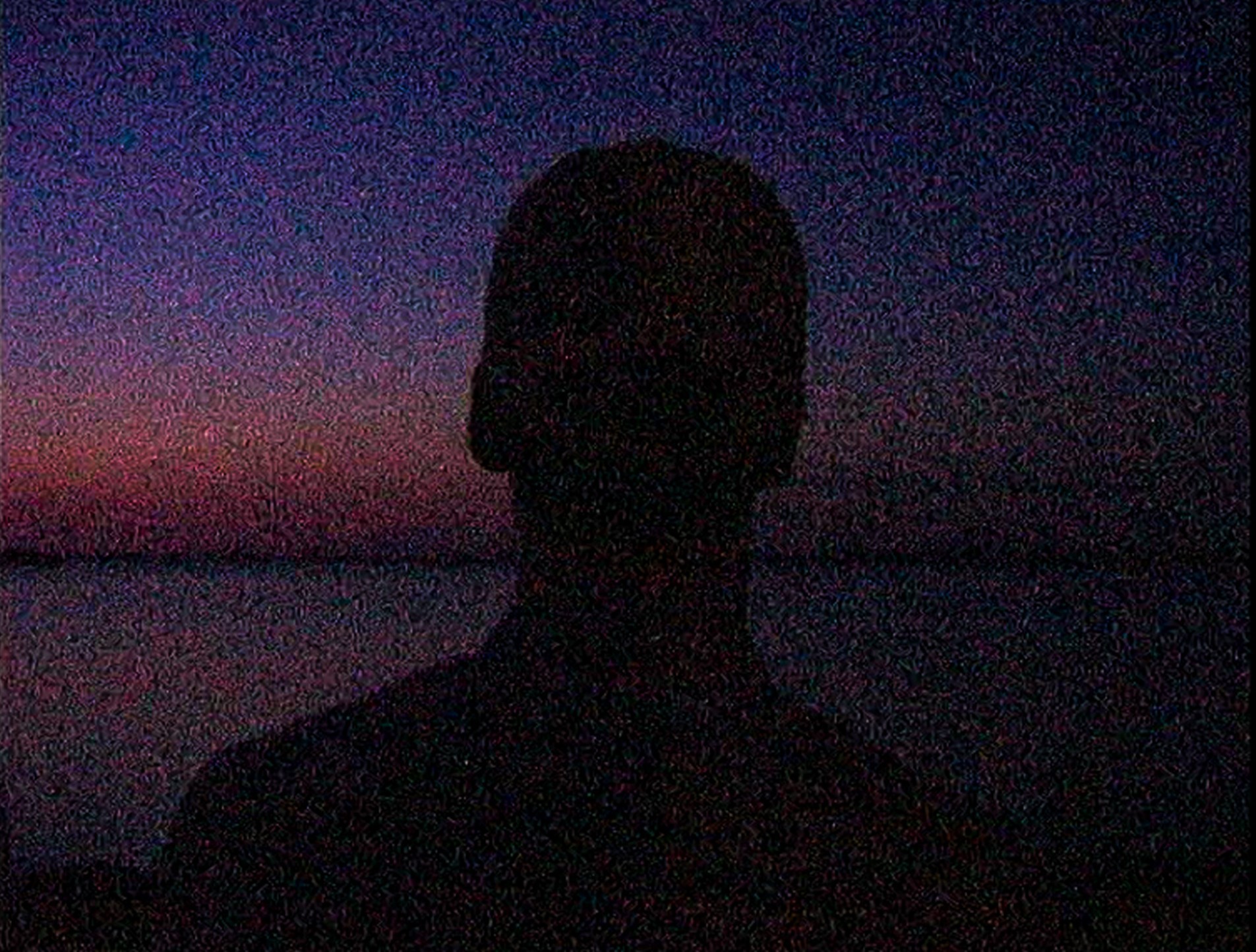 A skater since her early days, Clara Knör credits rolling around on four wheels as the thing that has had the biggest influence on her throughout her life. As so often happens in life, one creative pursuit leads to another and for Clara, she has been evolving not just as a skater, but as an illustrator, music fan and a bit of a style guru.
Knowing Clara it is easy to decipher what makes her tick. Take a moment to check the photos and videos of her latest illustration work and skateboard sessions that pepper her feed. The skate clips she posts are usually equal parts banger tricks and mocking herself with slow-mo reaction shots and bails, reminding everyone that it's all for fun and love.
Speaking with the Cologne, Germany local, it is evident that Clara is as funny and confident as she seems when you watch her skate and create. Her signature print for this series is emblematic of her personal style, organic lines and movements that blend black and white designs with hits of color and naturally derived characters and symbols.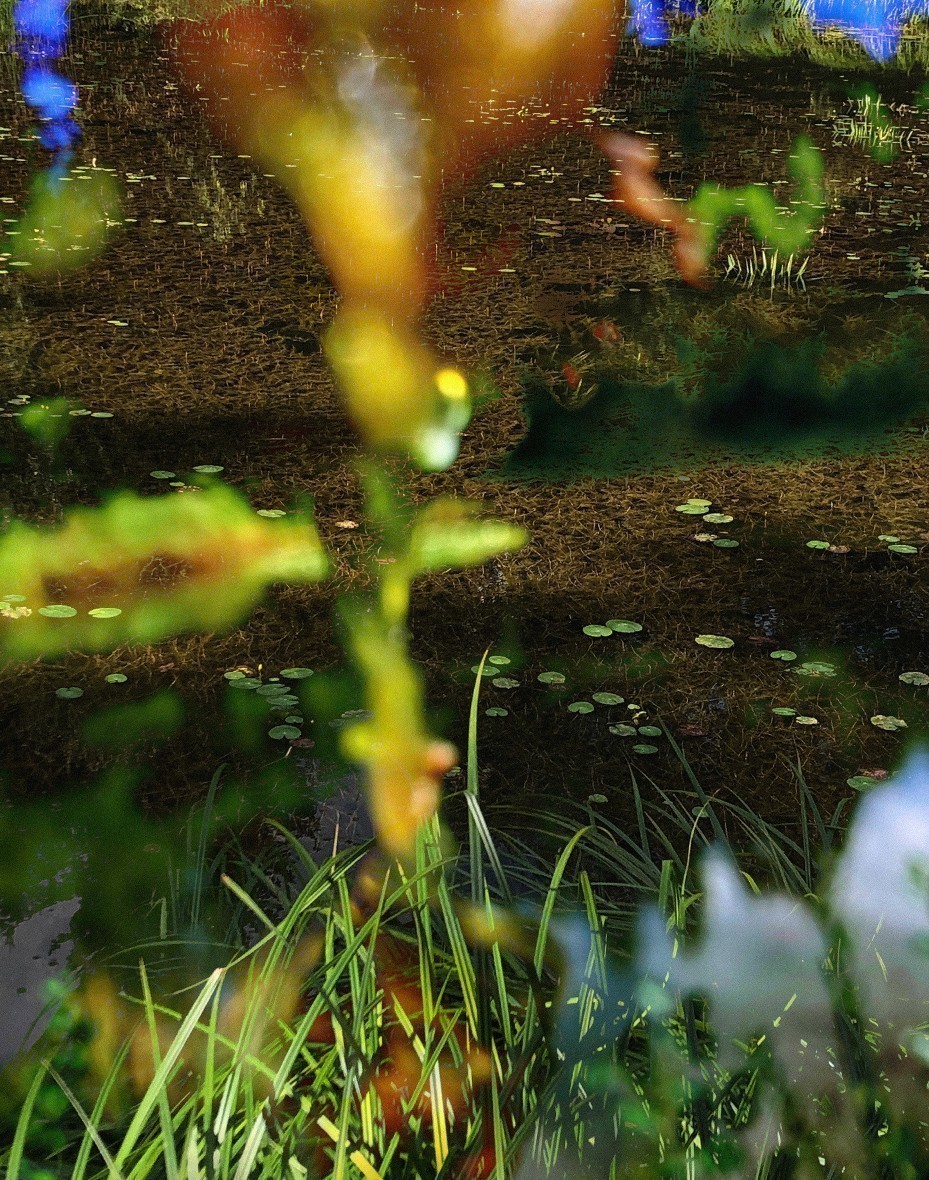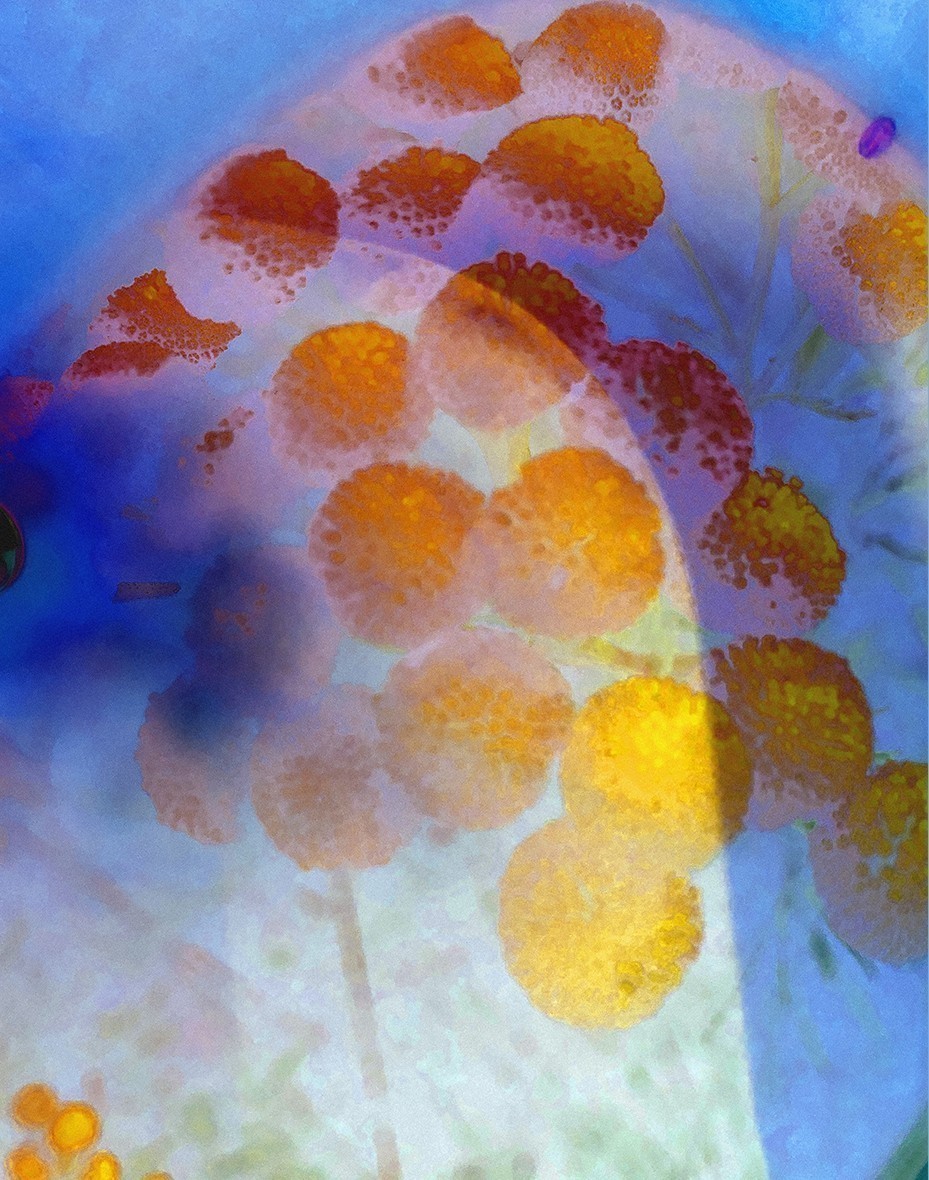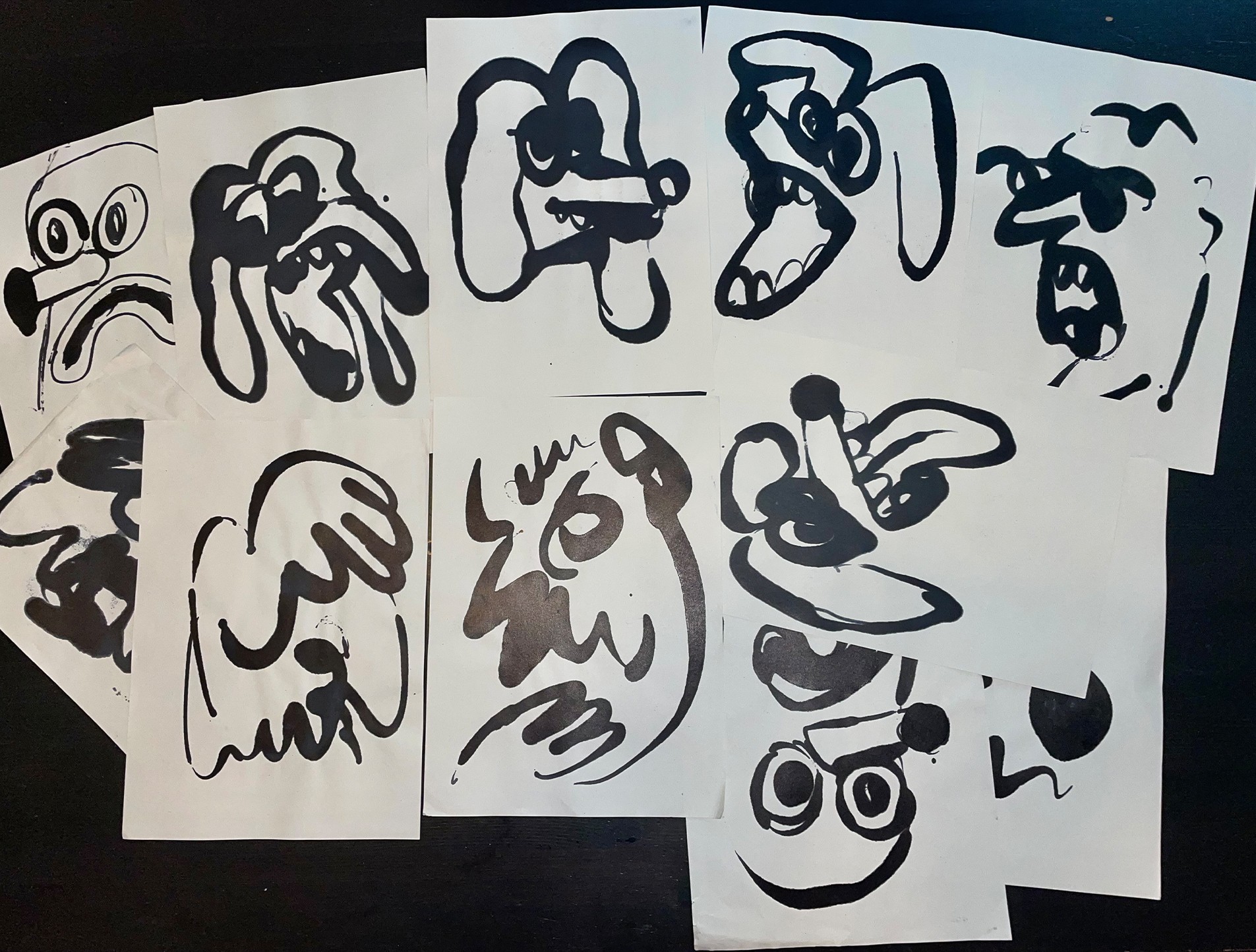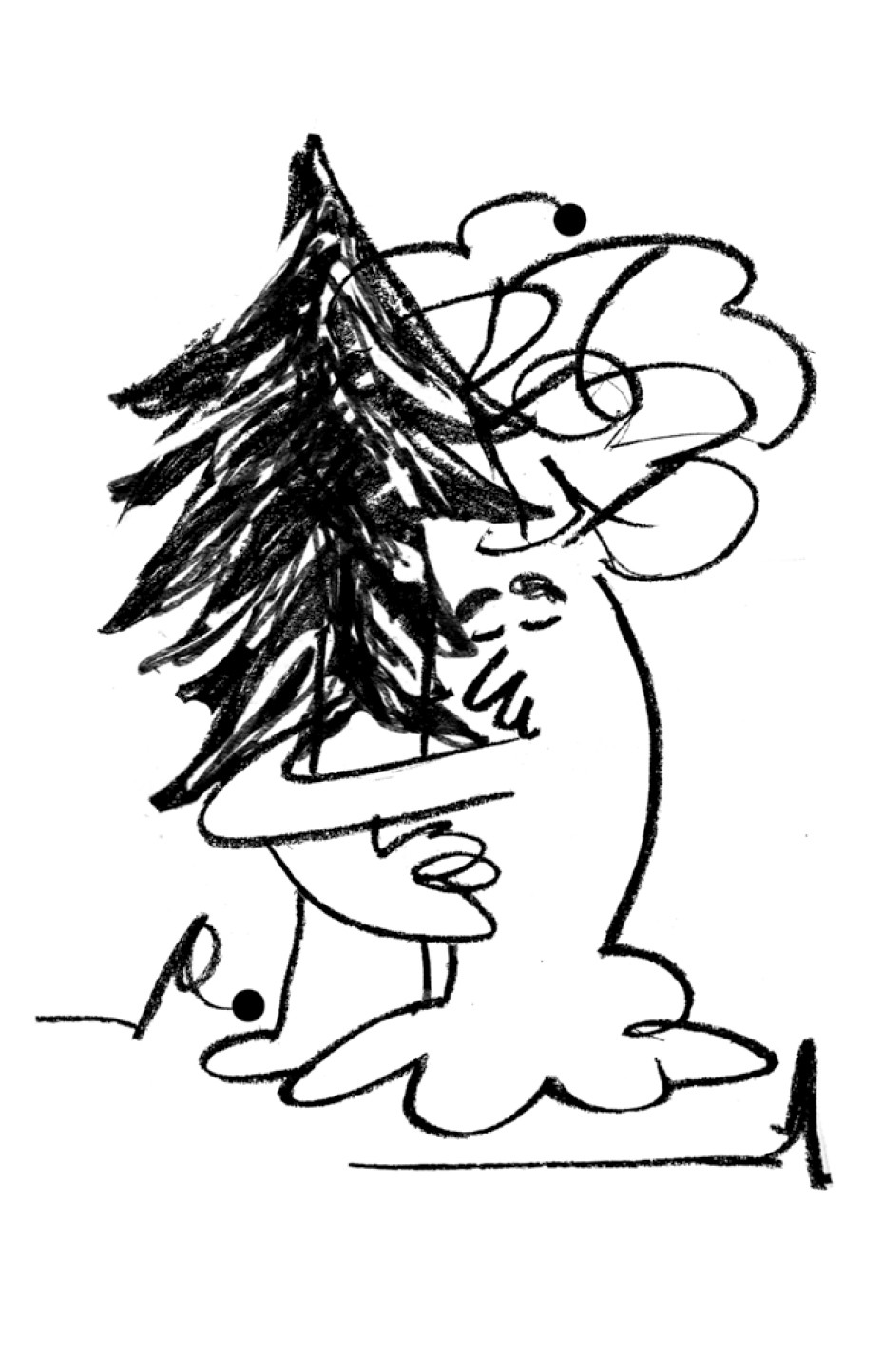 Something that is a true product of its environment, an accurate representation of someone's surroundings is rare to find and something to cherish. It can be said that the art that Inés Hadj-Hacene creates exudes the feeling and vibe of the south of France. Living in the fabled port city of Marseille plays precisely into Inés' style, a pursuit of color, realism and truth, in her own thoughtful way. The primary muse of her work is portraiture, particularly portraits of the women she comes across in her daily life on the Mediterranean coast. Blending beautiful faces with warm and exciting colors and patterns, Inés' work was spot on for this project.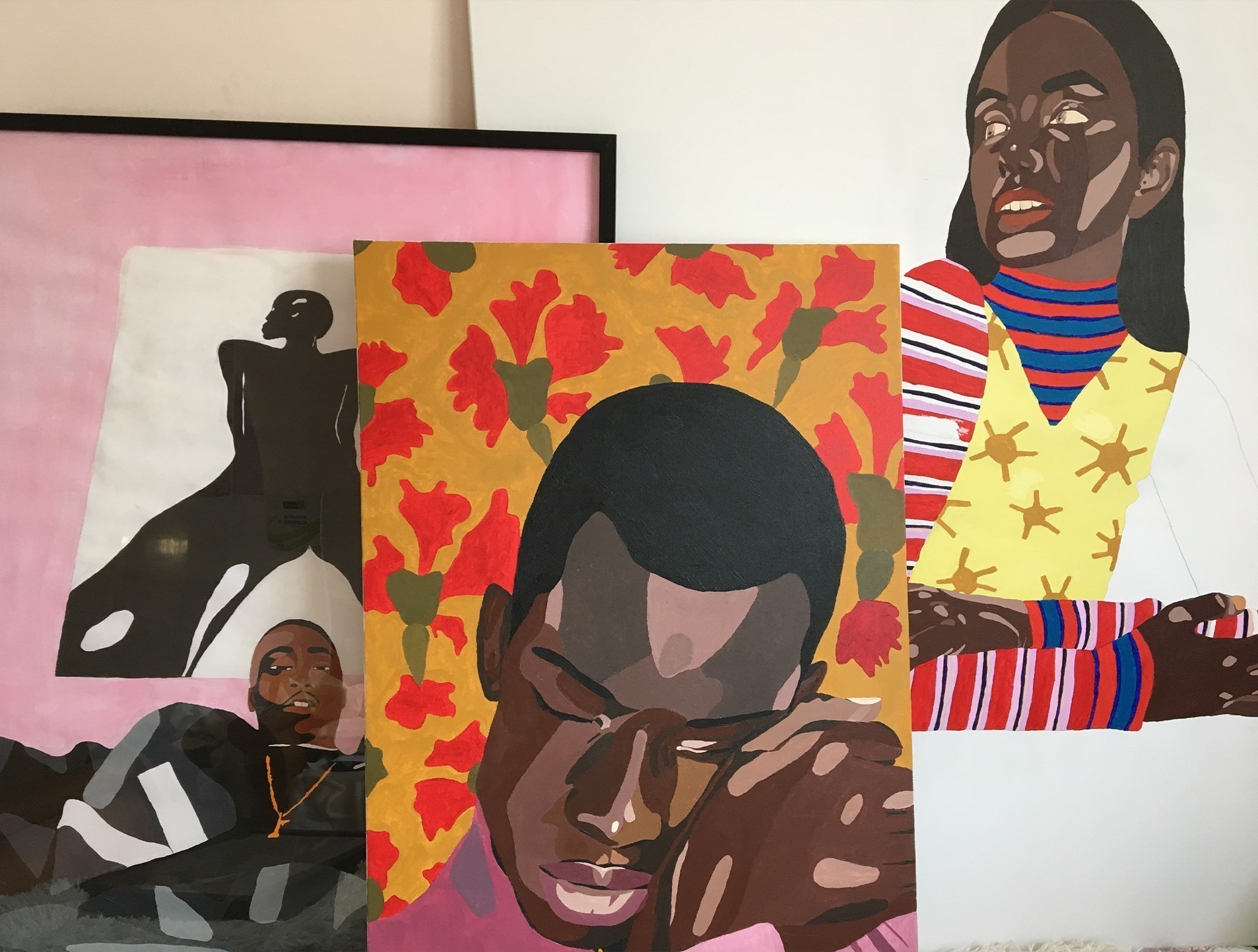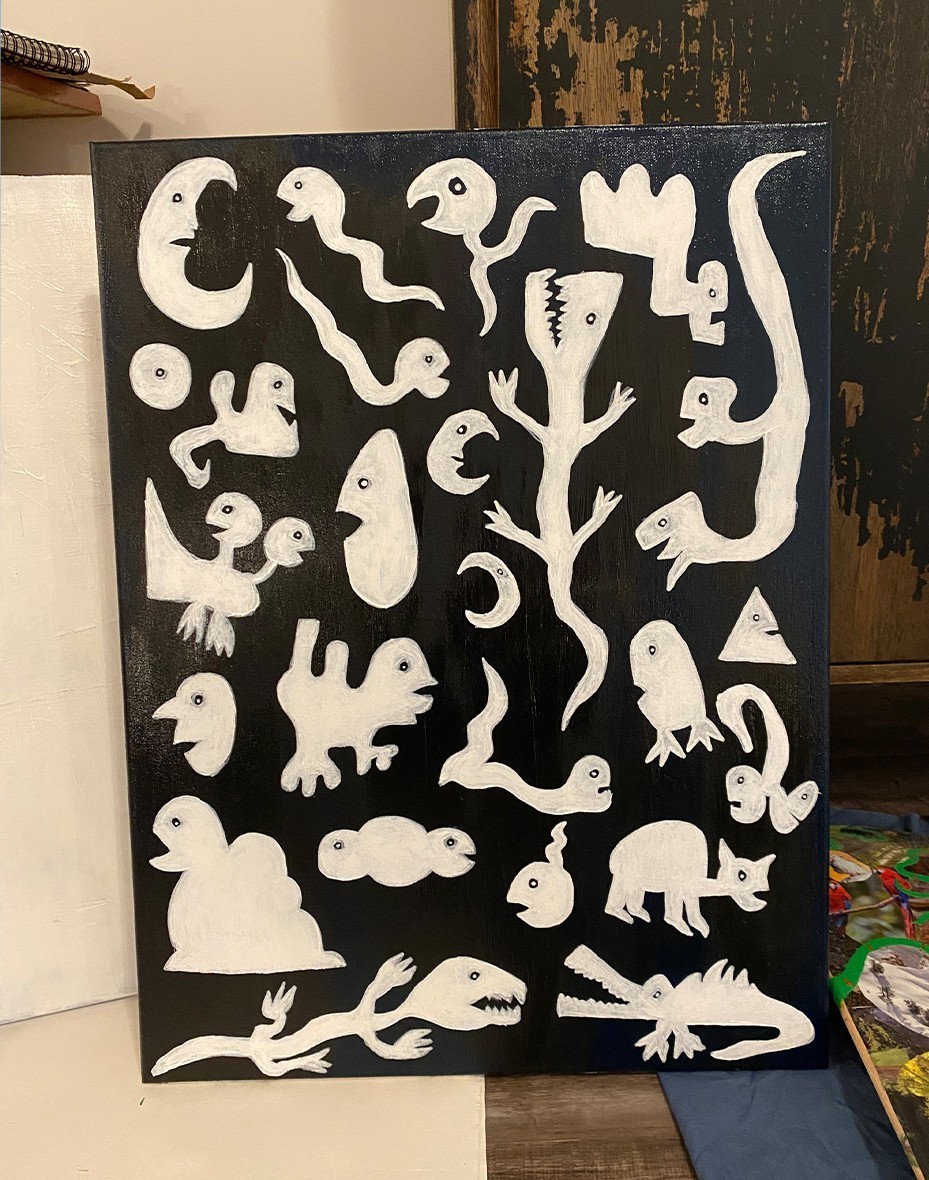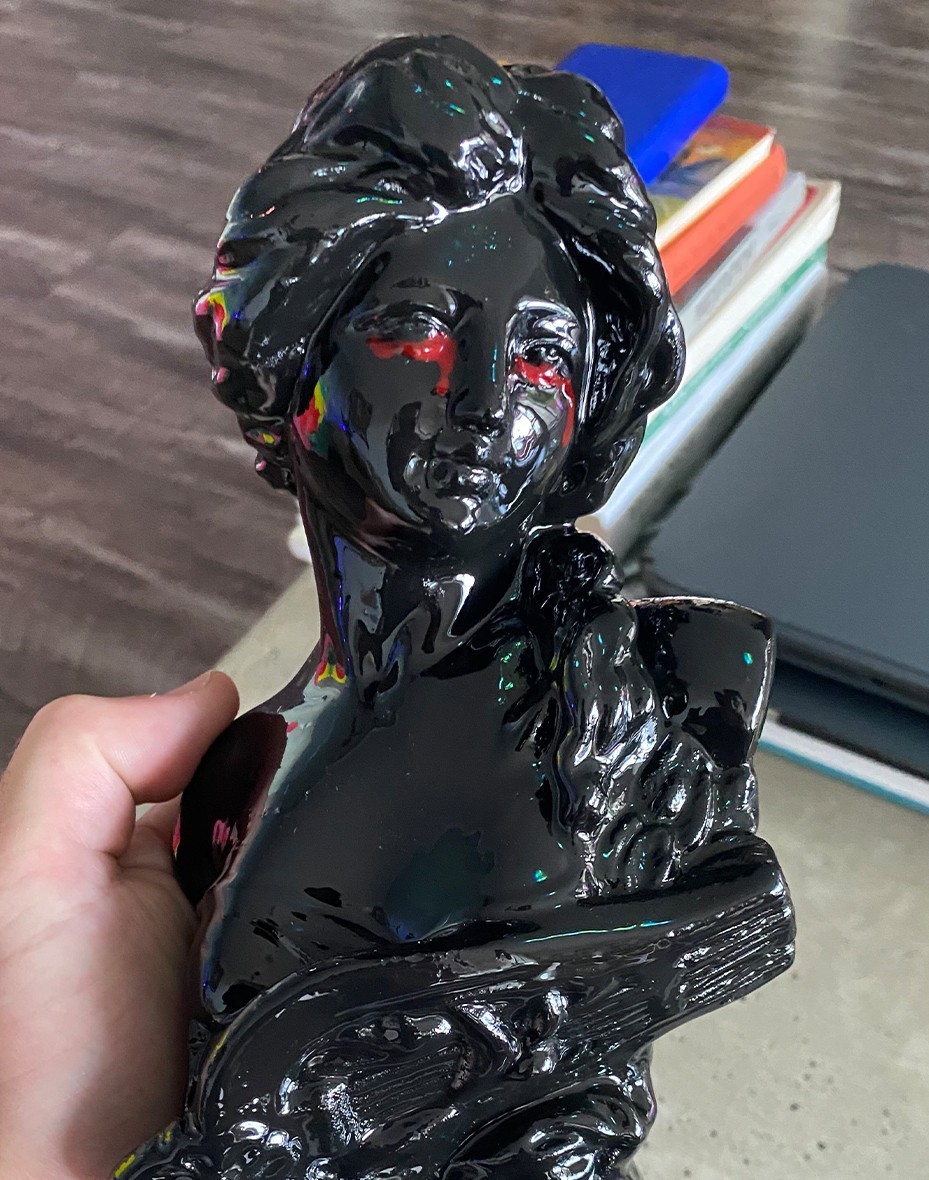 Element pro skater Sascha Daley's endless supply of inspiration is all a bit spontaneous according to him. With his experiences growing up in the wilds of Vancouver Island, British Columbia working at his family fishing lodge to his city life as a skater in Vancouver, his observations are translated into ideas and then they come to life with a paintbrush on whatever surface he seems to be ok.
Our Canadian friend has fallen in love with creating his art in recent years art and his continuing theme of imaginary creatures has become a bit of his signature. From glow in the dark demons on his boards to a random world of far-fetched critters on his signature printed goods, we're honored to have Sascha not just skating for Element but creating as well.
Chad Eaton is the given name for the prolific artist that the world has come to know as Timber! As a longtime collaborator and friend, Timber! is fully ingrained into the Element family. He continues to produce works that explore the inner workings of fantastical landscapes and natural wonderlands that only he can conjure up.
Based in Los Angeles, Timber! uses his early memories of being outside in nature as the basis of his work. His art evokes a feeling of wanderlust, a desire to get lost outdoors or in your own imagination. When designing the prints for this collection, the entangled scenes of his latest The Tender of the Garden collection served as the ideal piece of art to blast all over some casual summer gear.